Your trusted corporate services provider
Our solutions, Your success
As one of the global business service providers, JNT Consultancy & Services specializes in providing professional services to business owners and investors, with strengths in legal and financial areas such as:
Blockchain
FinTech
EdTech
Game
IT Services
E-commerce
SaaS
Start-ups & SMEs
Your trusted corporate services provider
Our services
Success rate on bank account opening
Have returned for a second service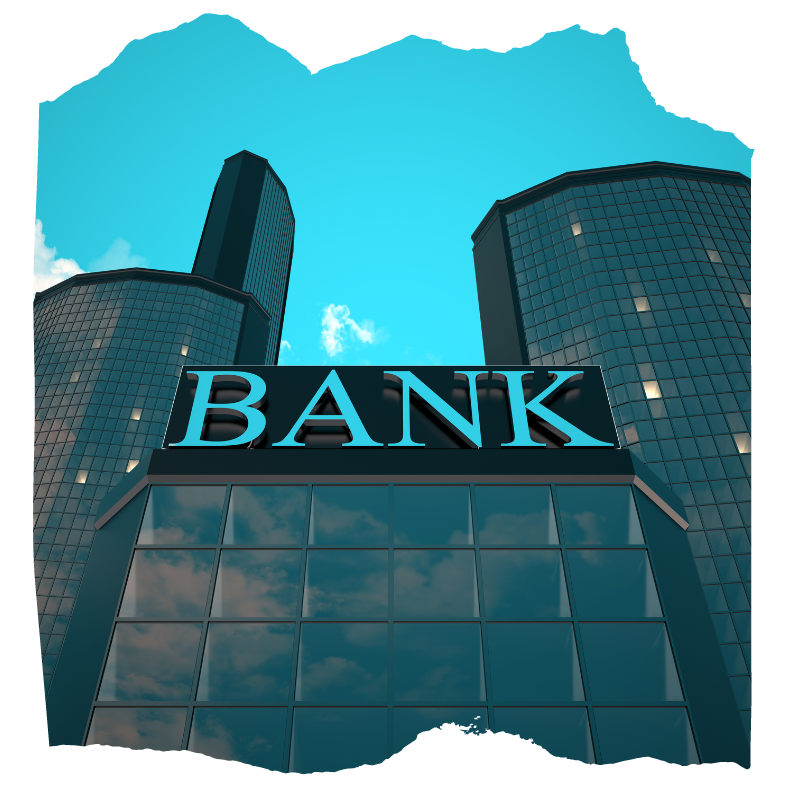 Financial
Deep expertise with the ability to address complex issues through a close network of trusted partners including PayPal, Stripe, Airwallex, Payoneer, PingPong, LianLian Global, and Aspire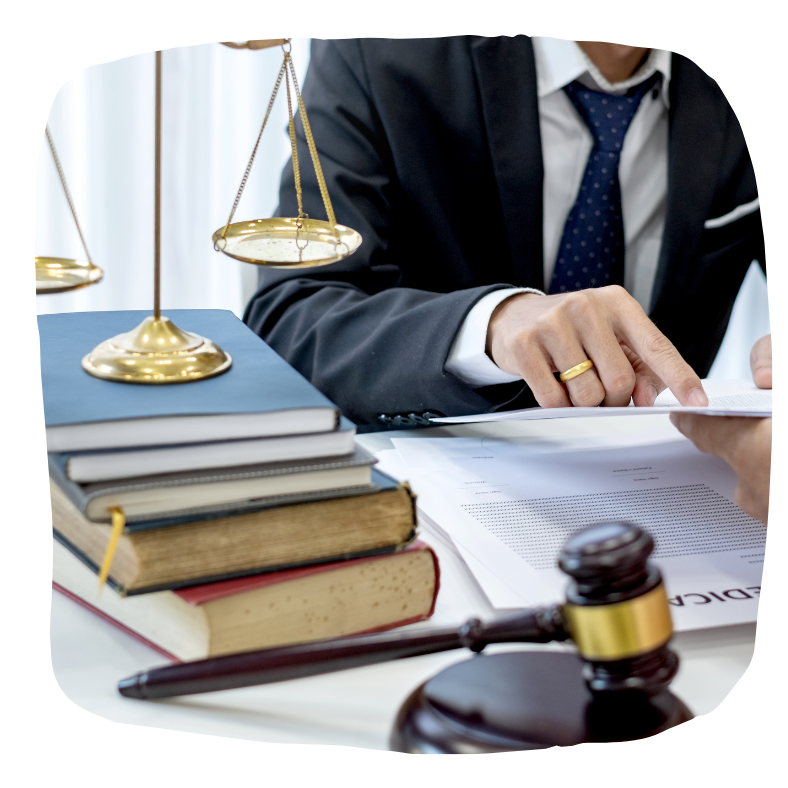 Legal consulting
Top-market experts of high quality. Industry insights and rapid expertise updates in trending sectors such as cross-border e-commerce, and Blockchain, which is difficult to replicate in the market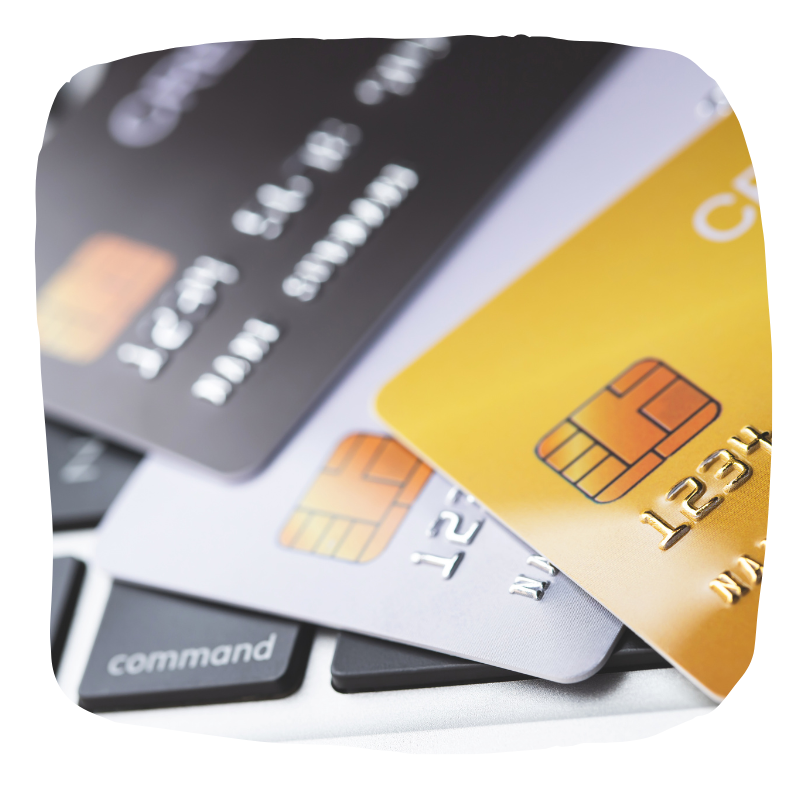 Payment services
Financial experts and a reputable advisory team from major corporations and successful businesses in Vietnam and internationally. A vast global partner network
Extended global network
Our trusted partners
Why choose us?
Expertise · Service excellence · Reasonable prices
Expertise
More than 10 years supporting businesses in corporate services
Service excellence
An exceptional team of professionals who have held key positions in successful enterprises; a high-quality, extensive partner network
Reasonable prices
Optimized operational efficiency and added value to the product package result in the best cost-effectiveness.
10 years teaming with businesses in various sectors
Our service packages
popular
Cross-border e-commerce
Incorporation
Bank account opening
Payment gateway services
Trademark registration
popular
Blockchain
Incorporation
Financial consulting
Legal consulting
Licensing
popular
Startups & SMEs
Incorporation
Financial consulting
Legal consulting
Fundraising
Or talk to us now!
Call us
(+84) 93 193 6 222
Write to us
admin@jnt.asia
Office hours
Mon-Fri 10:00 - 18:30