Your trusted corporate services provider
Trademark registration
A trademark constitutes a form of intellectual property encompassing numbers, letters, product shapes, colors, names, symbols, or any unique combination thereof. It serves to distinguish your brand from competitors and adds value to your business.
Establishing a renowned brand is a long-term endeavor, an ongoing process intricately intertwined with business growth and success. Safeguarding your brand through trademark protection is imperative for the sustainable evolution of your enterprise.
Registering a trademark grants the trademark owner exclusive rights to prohibit others from utilizing the same or similar trademark without obtaining the owner's consent. This exclusive right extends to the registered goods or services and akin products or services, fortifying your brand's distinct identity and integrity.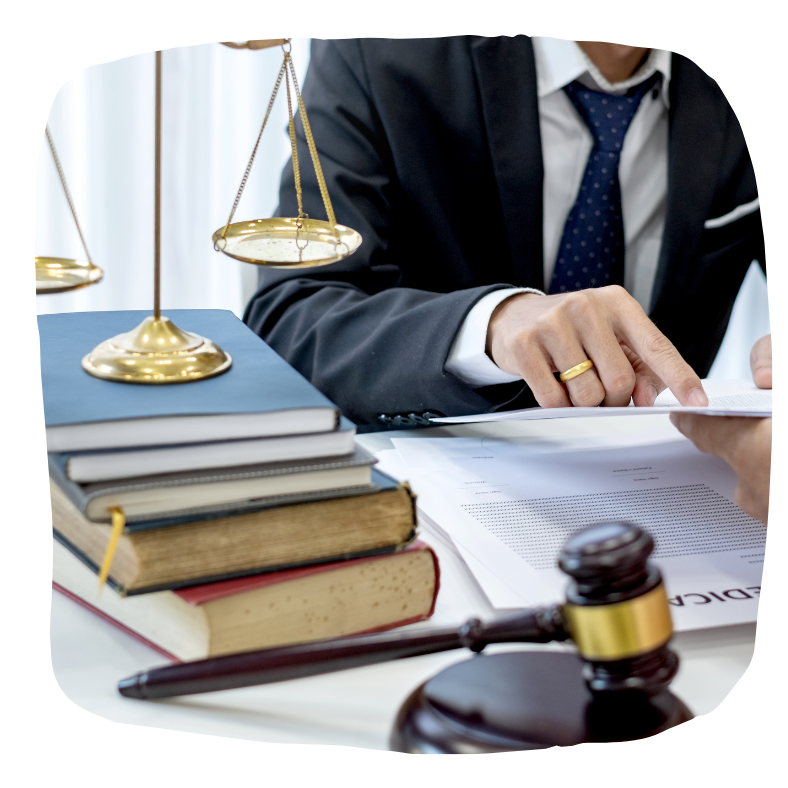 Your trusted trademark registration services provider
How our legal consultants add value for your business
The lawyers at JNT Consultancy & Services have years of experience in the field of Trademark Protection, with the ability to enhance the value of the Trademark Protection process through:
Expertise, experience, and service excellence
Official partner of Amazon Global Selling Vietnam
Simple procedures
Reasonable pricing
Fast process
High success rate
Trademark registration consulting
Amazon Brand Registry program
Your trusted corporate services provider
The importance of trademark registration
Why JNT?
We are Amazon Global Selling's official service provider
More than 5 years sharing the same journey with cross-border e-commerce businesses. An Amazon Global Selling Vietnam's official Service Provider.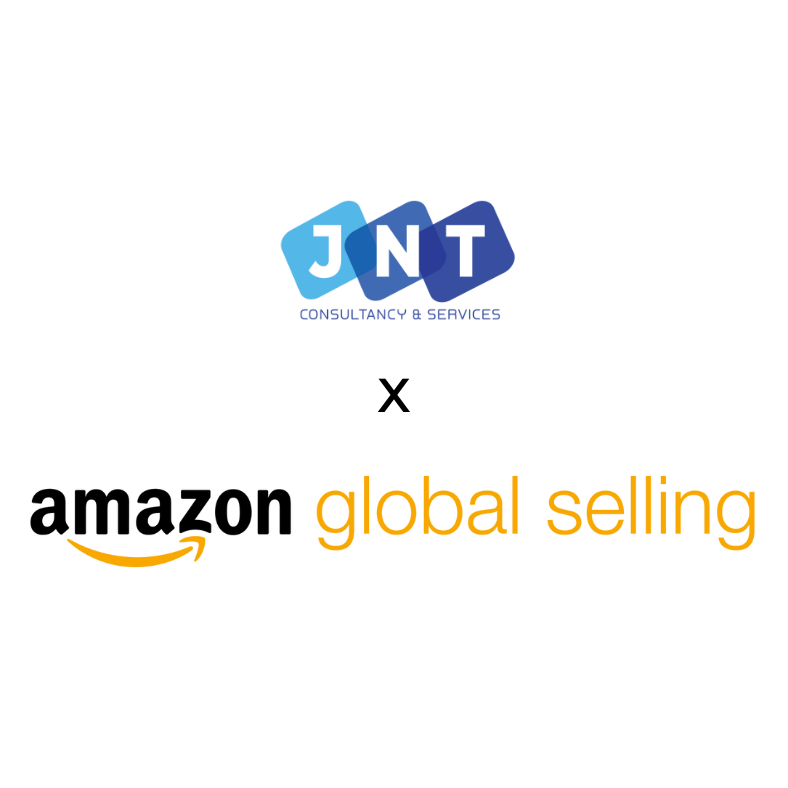 Only 10 months for your trademark to be registered with the USPTO
Our trademark registration process
Preparation
Provide us with your Brand Name and a detailed description of the products or services you intend to register for trademark protection under that brand. This is crucial for us to assist you in determining whether your brand is causing any confusion with any other trademarks and accurately identify the class numbers you need to register for your brand.
Processing
We will draft the registration application based on the information you provide and submit it to the United States Patent and Trademark Office (USPTO).
Completion
If your trademark meets the requirements and you provide timely responses to the USPTO during the 8-12 month examination process, with no opposition from any third party, your trademark will then be issued a certificate.
START THE PROCESS
Registering a trademark with the U.S. (USPTO) is a necessary step to join the Amazon Brand Registry program.
It only takes 1 to 2 weeks after submitting the application to the USPTO for sellers to participate in the Amazon Brand Registry program using the serial number provided by the USPTO.
To successfully register a trademark, sellers should start selling branded goods as soon as possible.
Only 10 months for your trademark to be registered with the USPTO
Trademark registration in the US
Submit your documents to the USPTO
Register for Amazon Brand Registry
Your most trusted experts in trademark registration
Frequently asked questions
A trademark is a form of intellectual property that encompasses numbers, words, product shapes, colors, names, symbols, or any combination thereof that distinguishes your brand from other competing counterparts and adds value to your trademark.
Building a renowned brand/trademark is a long-term endeavor, a process that runs parallel to the growth and success of your business. Protecting your brand/trademark is essential for the sustainable development of your business. 
The name of the company, individual, or organization acting as the applicant The signature (except for Chinese characters) of the applicant An invented word A word that does not describe goods or services that the trademark uses or is not a geographical name or surname Any other distinctive mark
Trademark registration is not limited to any specific nationality or origin of the company.
Your trusted corporate services provider for cross-border e-commerce
Related services
Contact us for trademark registration
Or talk to us now!
Call us
(+84) 93 193 6 222
Write to us
admin@jnt.asia
Office hours
Mon-Fri 10:00 - 18:30