Your trusted payment gateway services provider
Payment gateways in cross-border e-commerce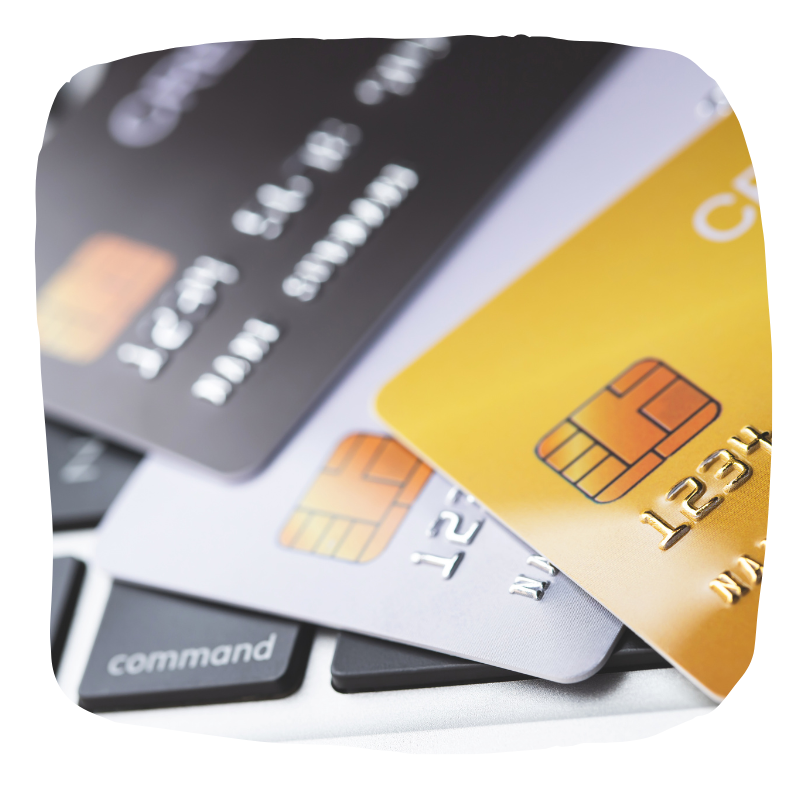 A payment gateway is an essential tool for any business engaged in cross-border online transactions. Choosing the right one is never an easy task, as there are numerous payment solutions available, leaving businesses unsure about which one is the most popular and practical, ensuring stable business operations. With years of experience in providing financial consultancy to businesses, JNT offers customers the best solutions tailored to the specific needs of each business.

As a significant partner of PayPal (including Braintree) in Southeast Asia, a key partner of Stripe, Airwallex, and a trusted partner in the Southeast Asian market for PingPong, Payoneer, LianLian Global, with over 650 successful clients utilizing our services, we are always ready to help you achieve success in your international business endeavors.
Payment gateway services tailored for each business
We provide a wide range of payment services in association with
Payment solutions for sustainable business
Benefits of having a business payment account
The first payment services provider in Vietnam for cross-border business
Why choose us?
Our rich business network in the payment industry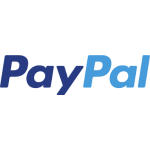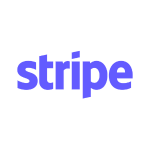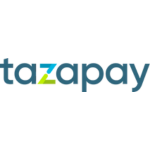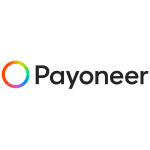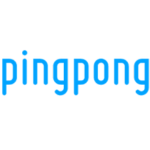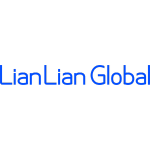 Why choose JNT?
PayPal's strategic partner in Southeast Asia
JNT Consultancy & Services takes pride in being the longest-standing PayPal payment gateway consultancy service provider in Vietnam. With over 5 years of experience in the e-commerce ecosystem, we have assisted over 600 medium to high-profile customers, handling thousands of cases, from simple to complex.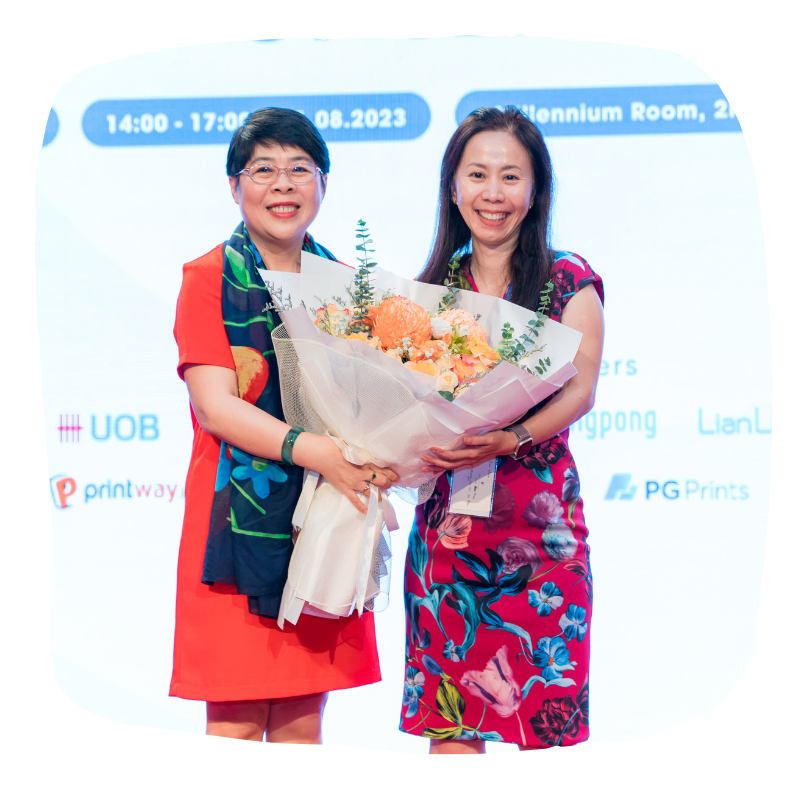 The most comprehensive PayPal services provider in the market
Our PayPal service offerings
Onboarding & KYC
Open a PayPal Business account for your business. Establish the first connection between your business and the payment gateway provider.
OPEN AN ACCOUNT
PayPal Pro Underwriting
Premium payment solutions help streamline the payment process, increase conversion rates, reduce payment processing time, lower the reserve rate (PayPal Reserve), and ensure stable cash flow.
PayPal MassPayments
The exclusive feature of PayPal, available for PayPal Business accounts opened with JNT, allows for money transfers at a fee of just 1 USD per transaction.
Braintree Underwriting
Outstanding products within the PayPal ecosystem, integrated with Apple Pay and Google PayPal, as well as various local payment methods, provide more convenient conditions for depositing and withdrawing money for sellers. Ideal for high-reputation businesses.
Whitelisting
More favorable payment terms for sellers, available to clients who have passed JNT's Enhanced KYC Program. The exclusive Account Guarantee Program for JNT's trusted customers.
Digital wallets
Link e-wallets (PingPong, Payoneer, LianLian). We are close partners with payment service providers PingPong, Payoneer, and LianLian in Vietnam.
Transaction fee reduction
Reducing transaction fees on payment volume up to 0.8%; for JNT's high-volume, trusted business customers.
Account management
Handling incidents that occur during account operation, including lifting account limits, adjusting reserve levels, and many other issues. A PayPal Account Manager is available to promptly and effectively address any arising issues.
successful underwriting cases
The one-stop payment services provider
Solving your most complex business issues
With years of experience in supporting businesses in the payment gateway sector, we are a service provider capable of fully addressing the needs of cross-border e-commerce businesses (including Dropshipping and Print-on-Demand).
Your trusted payment gateway services provider
Exceptional service excellence backed by unmatched expertise in the industry
KYC & Onboarding
$450 /

ac
Account opening

Account KYC
PayPal Pro Underwriting
$600 /

ac
Perfect success rate

Account Manager

JNT benefits
Account Management
$100 /

m
Account Manager

Troubleshooting

24/5 support
Account Whitelisting
$1200 /

ac
Preferential settings

Account Manager

JNT benefits
Frequently asked questions
PayPal Personal is an account for individuals while PayPal Business is for business owners. Creating a PayPal Business account offers the following advantages:
A business name
Facilitate payments by Credit card, Debit card, bank account with low fees and no limit on receiving/sending money
Many incentives from PayPal
PayPal Business is more suitable for business purposes.
Limitation refers to the temporary restriction of certain functions within a PayPal account, such as transfers, withdrawals, or settlements. This security measure is in place to safeguard users against potential suspicious activities, including fraudulent transactions. While essential for account security, limitations can occasionally pose challenges for businesses and retailers, as urgent financial transactions may be delayed by up to a week during the verification process.
We do offer limitation removal services but exclusively on business accounts registered with us.
"Trust" within the Seller community signifies that the PayPal Business account holder's information has been verified by PayPal. This verification process is designed to enhance customer confidence and serves as the foundation for PayPal's assessment of an account's creditworthiness, according to PayPal's guidelines.
PayPal and Stripe are prominent international payment gateway service providers, recognized intermediaries authorized by respected credit card networks and financial institutions globally to facilitate transactions for sellers of goods.
Key common features:
Transparent, fixed transaction fees that can be easily estimated.
Capability to accept online payments securely.
Support for PCI (Payment Card Industry) compliance, ensuring seller security.
Ability to process both credit and debit card payments.
User-friendly integration and usage.
Access to customer support via the Help Center and comprehensive website instructions.
PayPal provides user-friendly services, while Stripe offers an array of developer-friendly features. Here's a breakdown of the key differences between these two payment gateways:
PayPal:
Seamless signup and account setup process.
Option to integrate a Point of Sale (POS) system for in-person sales.
Free online invoice integration.
Access to the Wallet feature, allowing you to hold funds, apply Holds, Reverse transactions, etc., as a seller.
Stripe:
Offers robust capabilities for storing and managing customer data.
Customers can complete their transactions without being redirected away from your website (a feature also available with PayPal but exclusively through PayPal Pro).
Both PayPal and Stripe have their unique strengths and features, catering to different user needs and preferences.
It's important for customers to be aware that PayPal and Stripe services may not be fully available in every country. If you're looking to expand your business internationally, we recommend registering PayPal and Stripe accounts in Singapore to optimize their functionality and ensure seamless business operations.